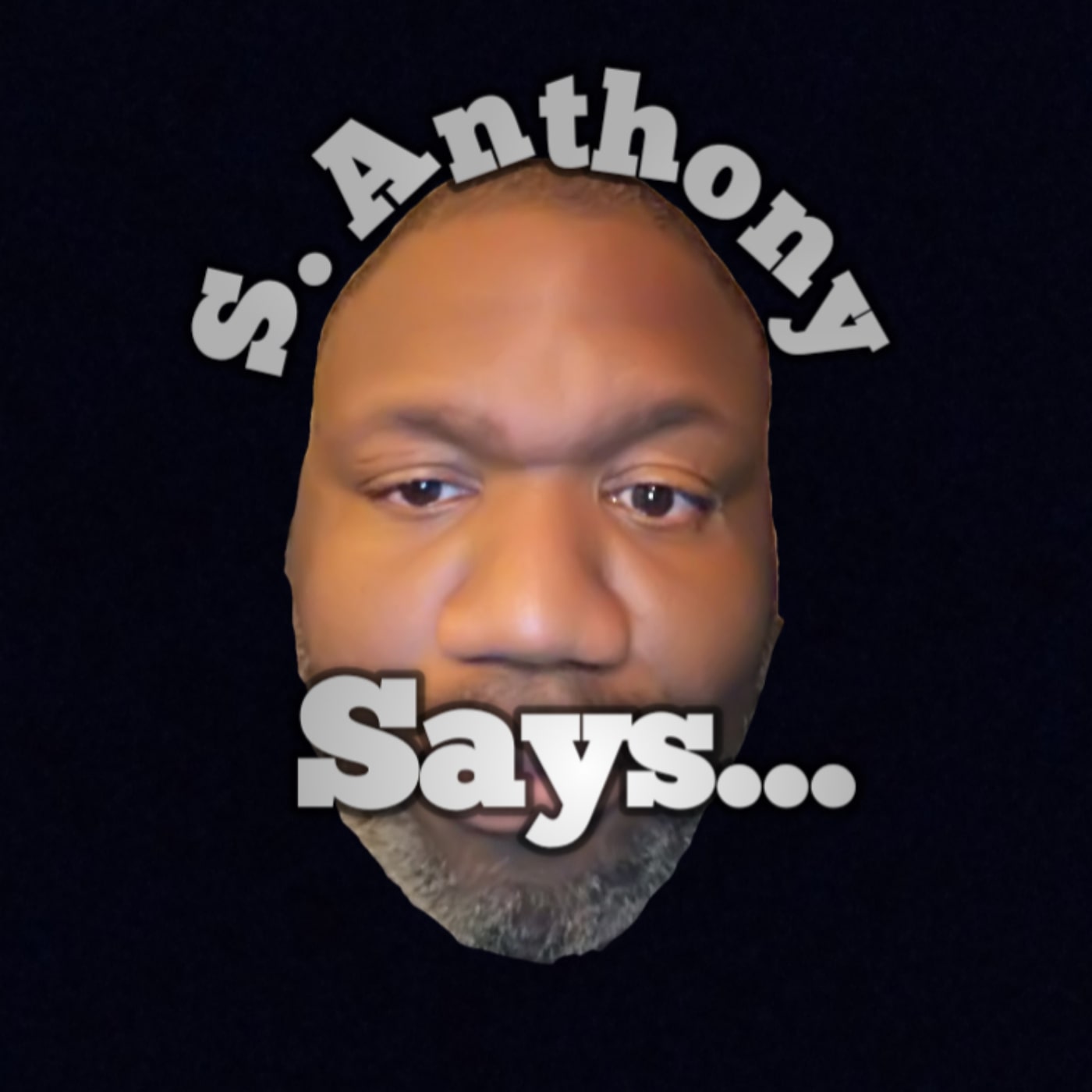 One of the many reasons I love my listeners so much is the knowledge that there are people just as weird as me out there. For some reason, you get a kick out of episodes recorded when I'm driving, or... walking down the street.
I was shocked by how much you love these episodes. So, here's another one for you. This one was recorded walking to and from a local store. I enjoy doing these because it feels like I'm just walking down the street talking to a buddy. So, thanks for enjoying these episodes buddies! 
Do me a huge favor. Subscribe, rate and review this podcast. It really helps! Also, if you have friends as weird as we are, tell them to listen! The more, the merrier. Thanks!