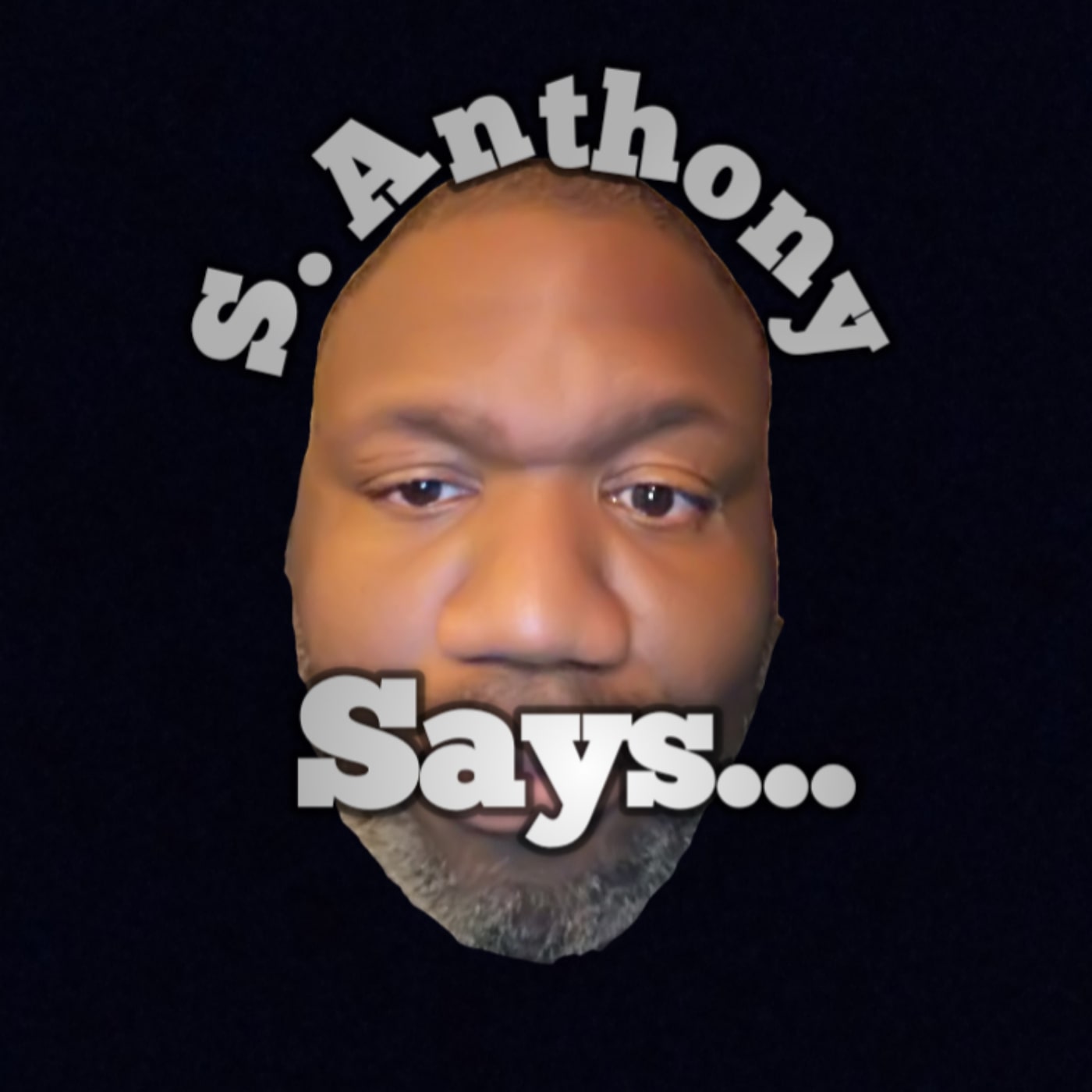 The 2021 Season Officially Starts on February 1st
See you then!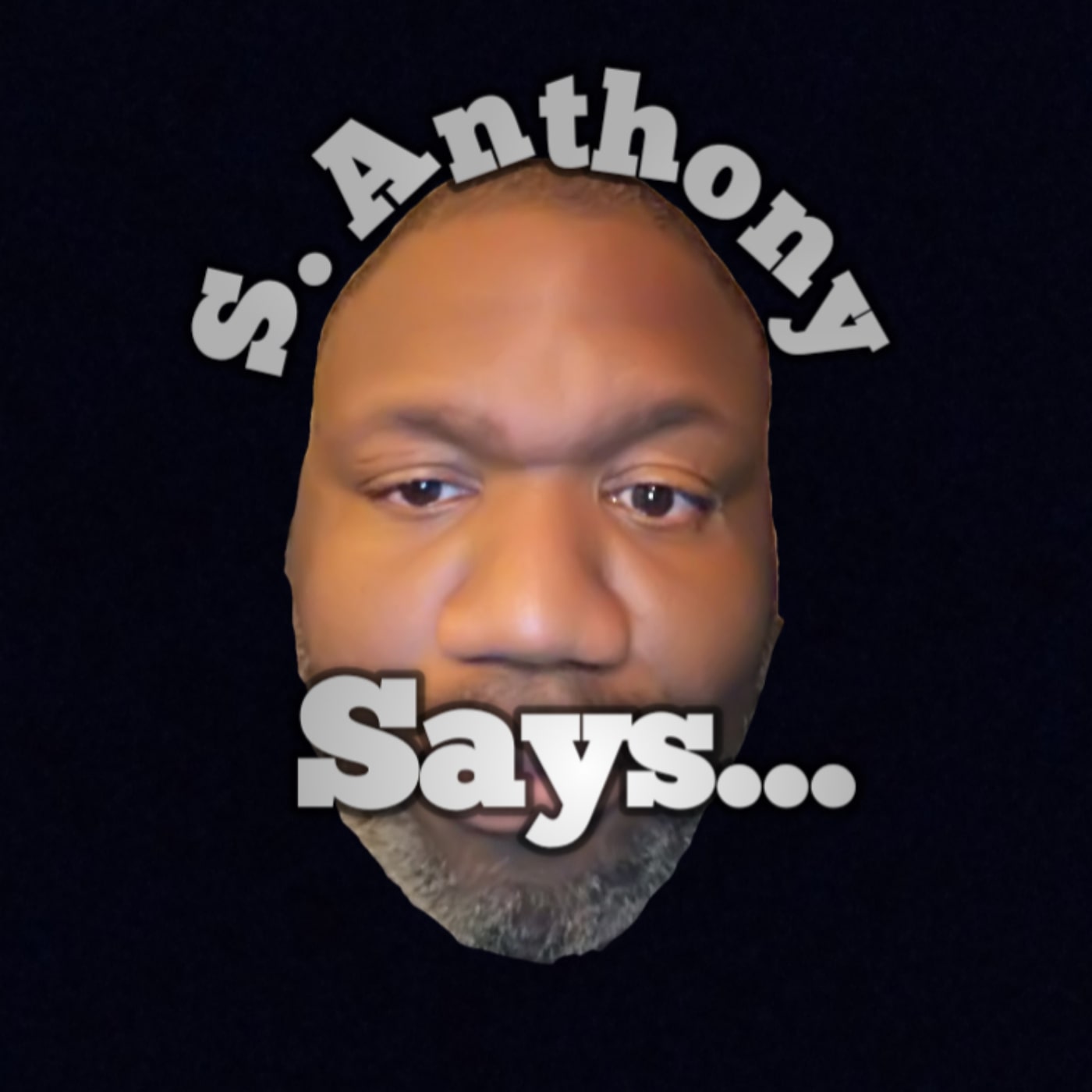 In this episode...
S. Anthony talks about the huge changes and huge decisions that face us all. 
(Relationships, Babies, 9/11, Covid-19, The Attack on the Capital)
Check this episode out, spread the word about this show and remember to subscribe and rate it. (5 stars ya #Bastids!)
Running Time: 20:51
Follow him on...
Twitter: @santhonysays & @santhonythomas
Spotify: https://open.spotify.com/show/1IL82agwuMKCWfJiZPBU4B
Facebook: https://www.facebook.com/S.Anthony.Says
Instagram: https://www.instagram.com/santhonythomas/
Show website: santhonysays.com
YouTube:  https://www.youtube.com/user/santhonysays
(Questions/Comments): talktosanthony@gmail.com 
Support the show: PayPal.me/santhonysays
Theme Song (Go S.) by RC (The Lead singer of The Rock Czars)
And remember to subscribe to this podcast as well as his other podcast:
Podcast: https://anchor.fm/s-anthony-thomas
Spotify: https://open.spotify.com/show/4dd78p9ywd2rkMjz0oMJee
Instagram: https://www.instagram.com/thesanthonythomasshow/
Twitter: https://twitter.com/TheSAnthonyTho1